COMPLIMENTARY HEADSHOT SESSION
If you are a BIPOC and/or LGBTQIA+ business owner in Norfolk County, I would love to offer you a 1 hour 1 location complimentary headshot session. If you have a brick & mortar business, I am happy to come to you and photograph on location. If your business is more remote, then I can recommend some outdoor locations where we can meet. Fill out the form on the bottom of the page and be sure to include Complimentary Session in the subject line.
Offer only valid for first time clients.
Lifestyle, Family, Children, or Couple Session
 Photography is a gift; a morsel of magic that lets us keep a moment of time forever. I will help you tell your love story, capture your child's innocence and wonder, and stop time for your growing family so that you can always look back and remember how chaotically perfect everything was every step of the way. 
We will spend 1-2 hours together either in your home or a comfortable outdoor venue of your choosing (I am also happy to suggest outdoor spaces if there aren't any family favorites nearby). Family pets are always welcome to join in.
Session fee includes digital download of 50+ fully edited high res photos.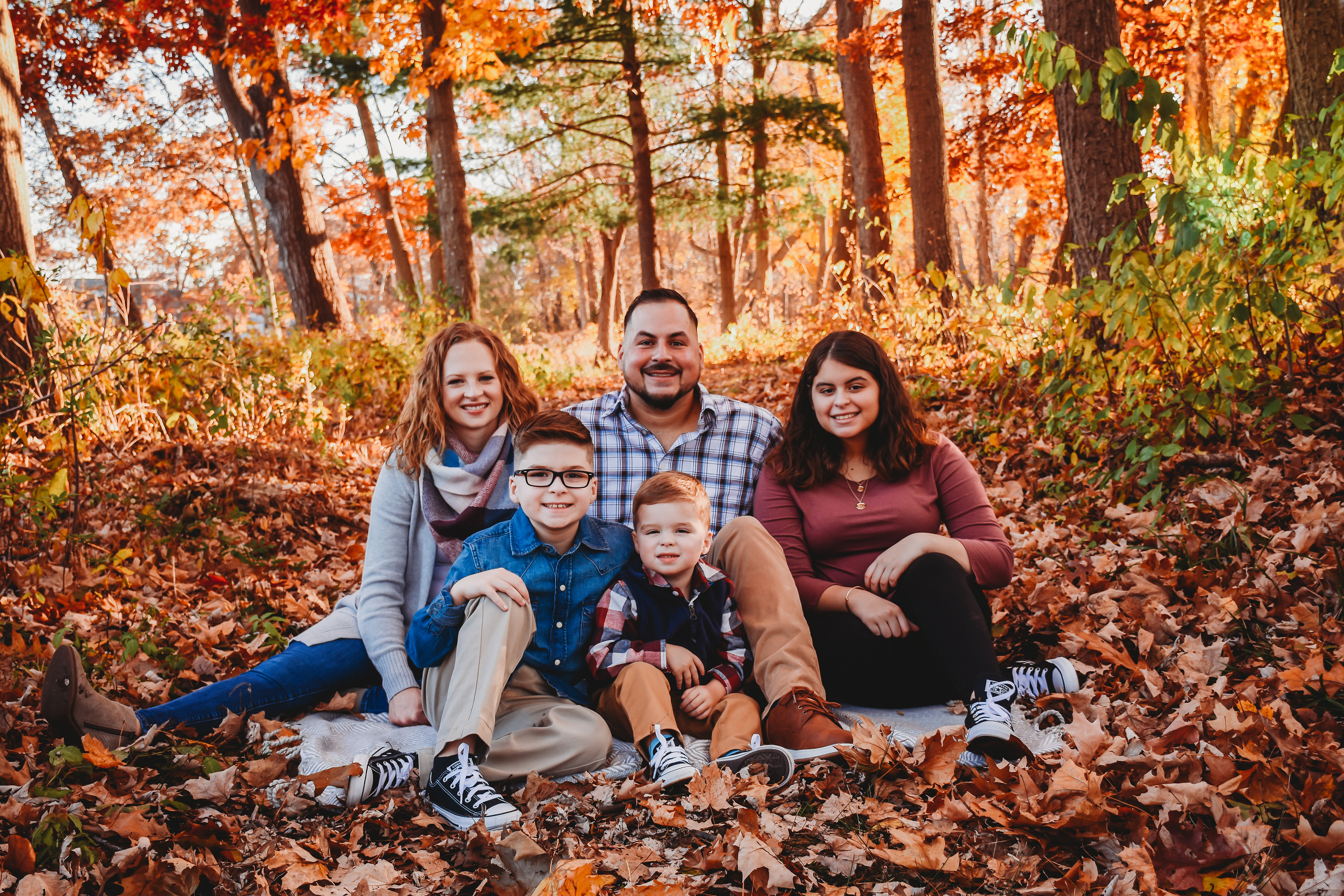 Family gatherings are always a thing to be remembered be it big or small. I will spend up to 2 hours capturing every memory right as they are made so you can cherish them forever. Photo albums can be added to any order for an additional fee.
Price includes 2 hours of coverage. Each additional hour is $75
Session fee includes digital download of 50+ fully edited high res photos.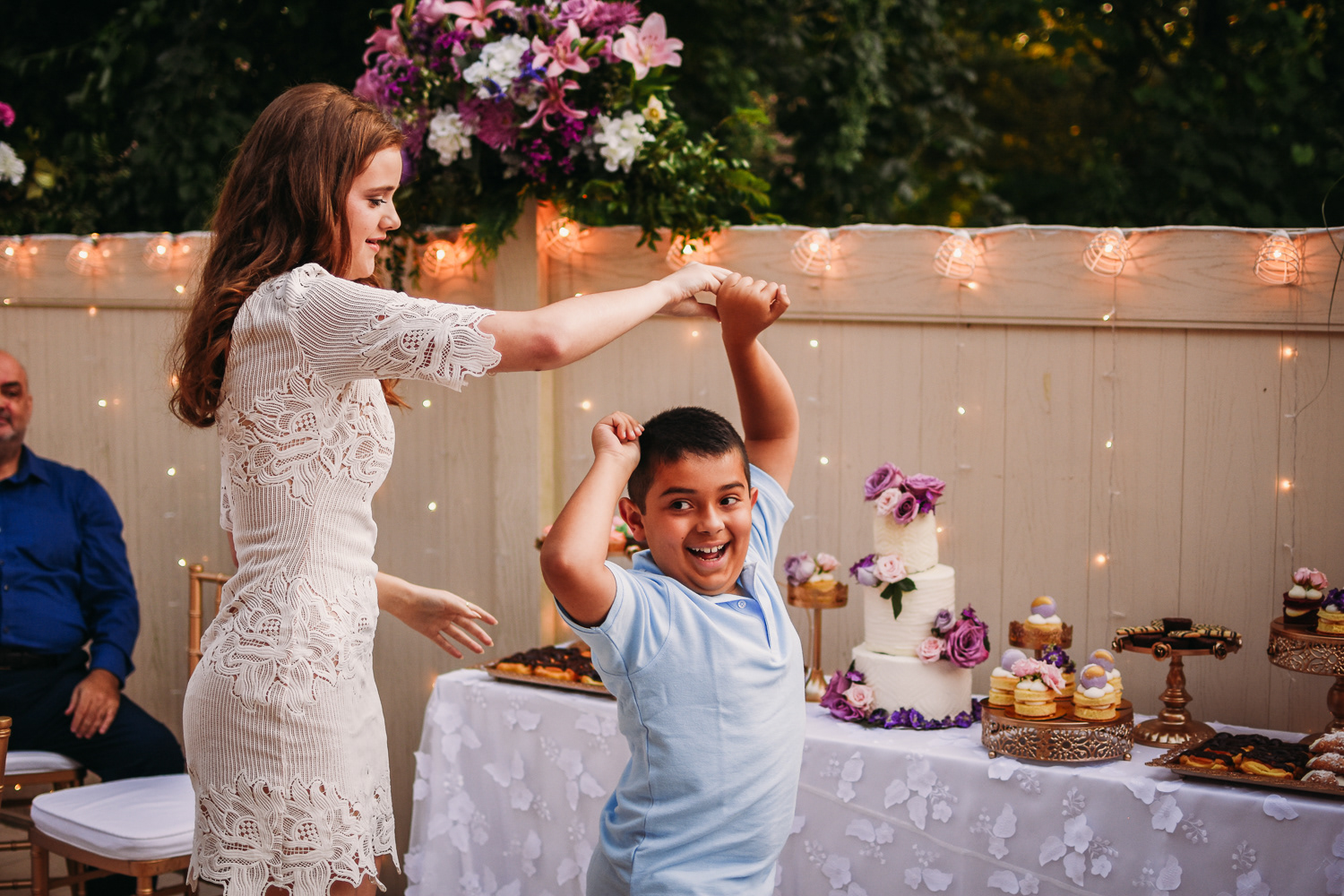 HIGH SCHOOL SENIOR SESSION
You only graduate from high school once and it can be a very exciting time in your senior's life. I will spend 1-2 hours with them capturing their achievements, dreams, and hobbies in a creative fashion as they just let loose and have fun. Pets are always welcome to join in on the shoot and seniors are encouraged to bring any props related to their high school life that they would like to be pictured with. 
Session fee includes digital download of 50+ fully edited high res photos.
When your face is part of your marketing, it is very important to capture the true essence of your brand and what you as an individual bring to it. I will spend an hour helping you find the look you are going for without the over-posed and stiff feel. 
Multiple locations are an additional $100 each.
Session fee includes digital download of 25+ fully edited high res photos.
The prices for school photos seems to be getting astronomical so I have created this mini session option to give parents a little more value for their dollar. I will spend a half hour with your child capturing them in a more relaxed and comfortable state than the school gymnasium with everyone watching and making them nervous. 
This session price includes a digital download of 5+ fully edited high res photos and then any prints can be ordered a la carte so that you are not stuck in any sort of package that doesn't fit your needs.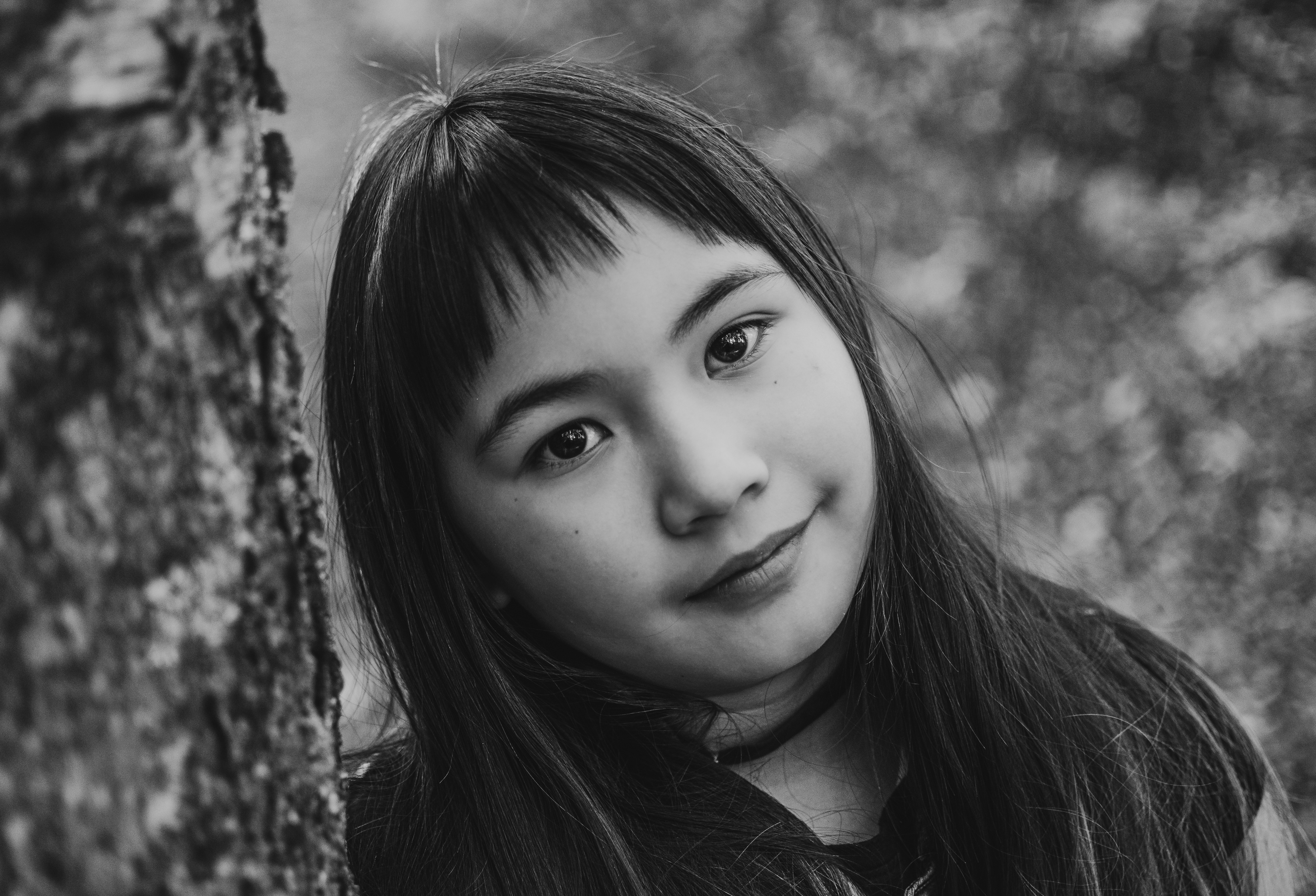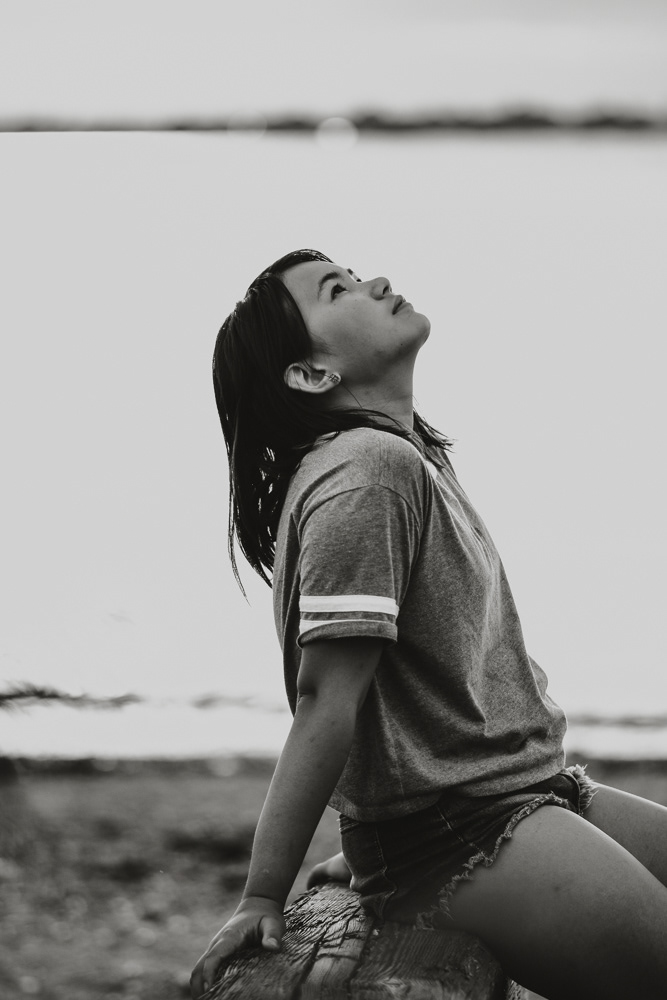 $900 for the first 3 hours
$200 for each additional hours
Even the smallest of ceremonies deserve to be captured and cherished forever. I will document every moment so that you can just focus on each other and not worry about trying to snap photos along the way.
Session fee includes digital download of 100+ fully edited high res photos.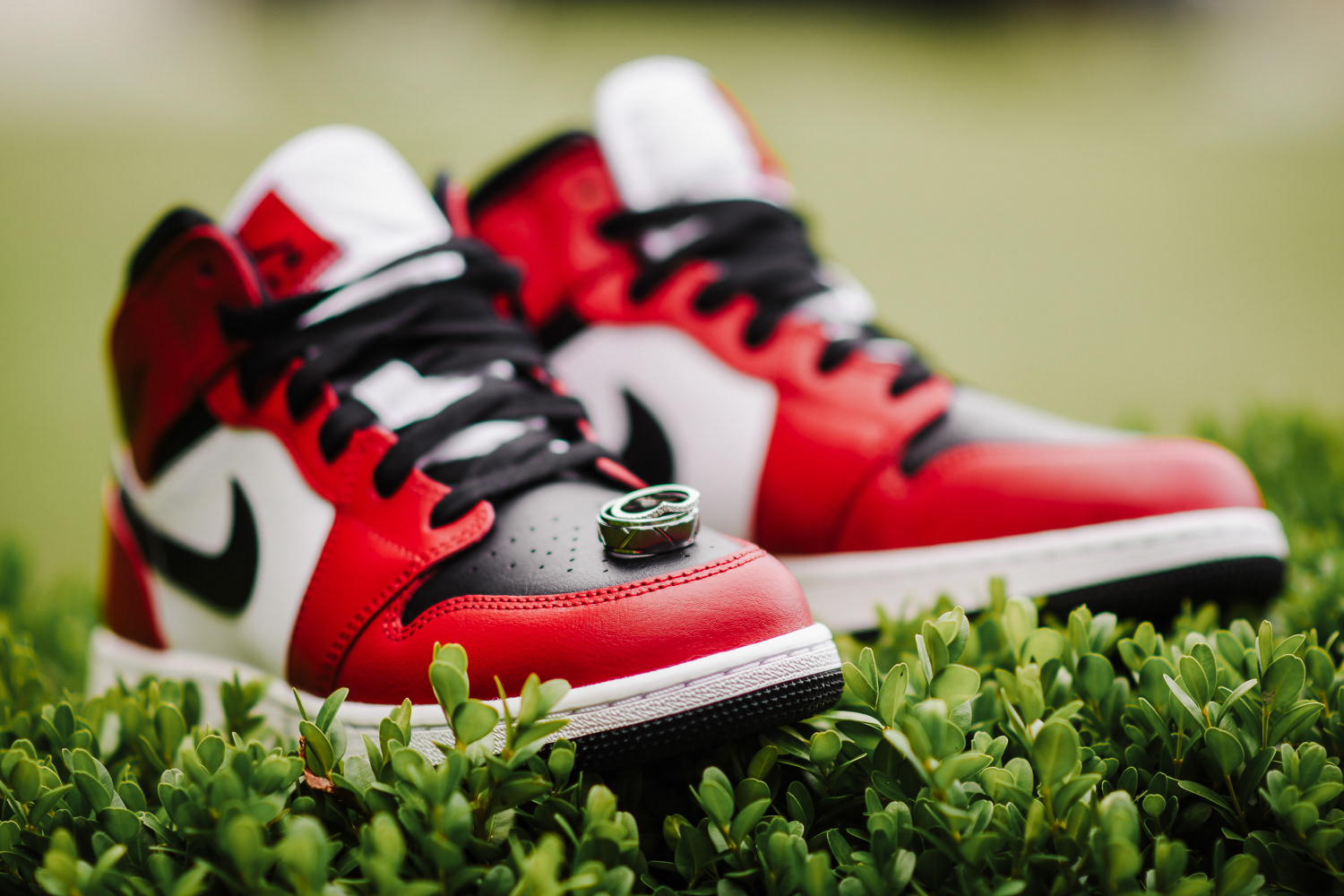 Our multiple legged family members deserve a little camera love for all of their snuggles and loyalty. For this session I will come to your home, yard, or a park of your choosing where your pet feels safe and free to be themselves and spend an hour capturing their adorableness so you can cherish their part in your life forever. 
Session fee includes digital download of 25+ fully edited high res photos.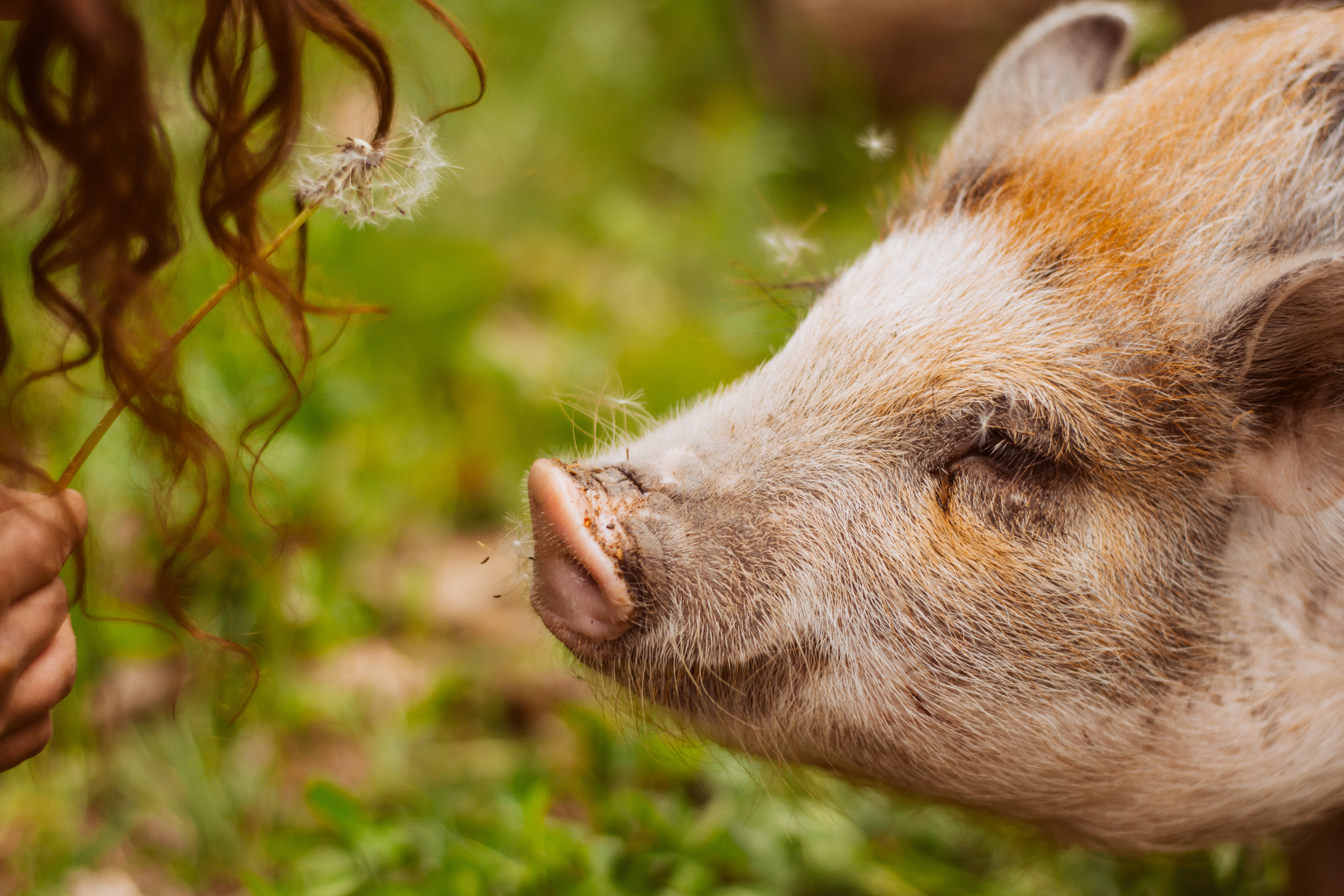 Our beloved multi-legged family members bring years of joy and comfort to our lives. We never want to think about the day we will have to say goodbye and it always seems to sneak right up on us. I want to help you capture your final days with your pet and make sure you have lasting memories to look back on. I have two options for this type of session depending on how much time you want me to document. 
Option one: The partial day includes up to two hours of shooting in one location and a digital download of 20+ fully edited high res photos. 
Option two: The full day includes and entire afternoon documenting a 'last day' with your pet doing their favorite things. This includes up to three locations agreed upon beforehand, and a digital download of 50+ fully edited high res photos.
prints are available with a la carte individual pricing. 
Looking for something else? I am extremely flexible and willing to work with you on just about any project. 
Connect with me through email via ruelandryphotography@gmail.com or fill out the form below.