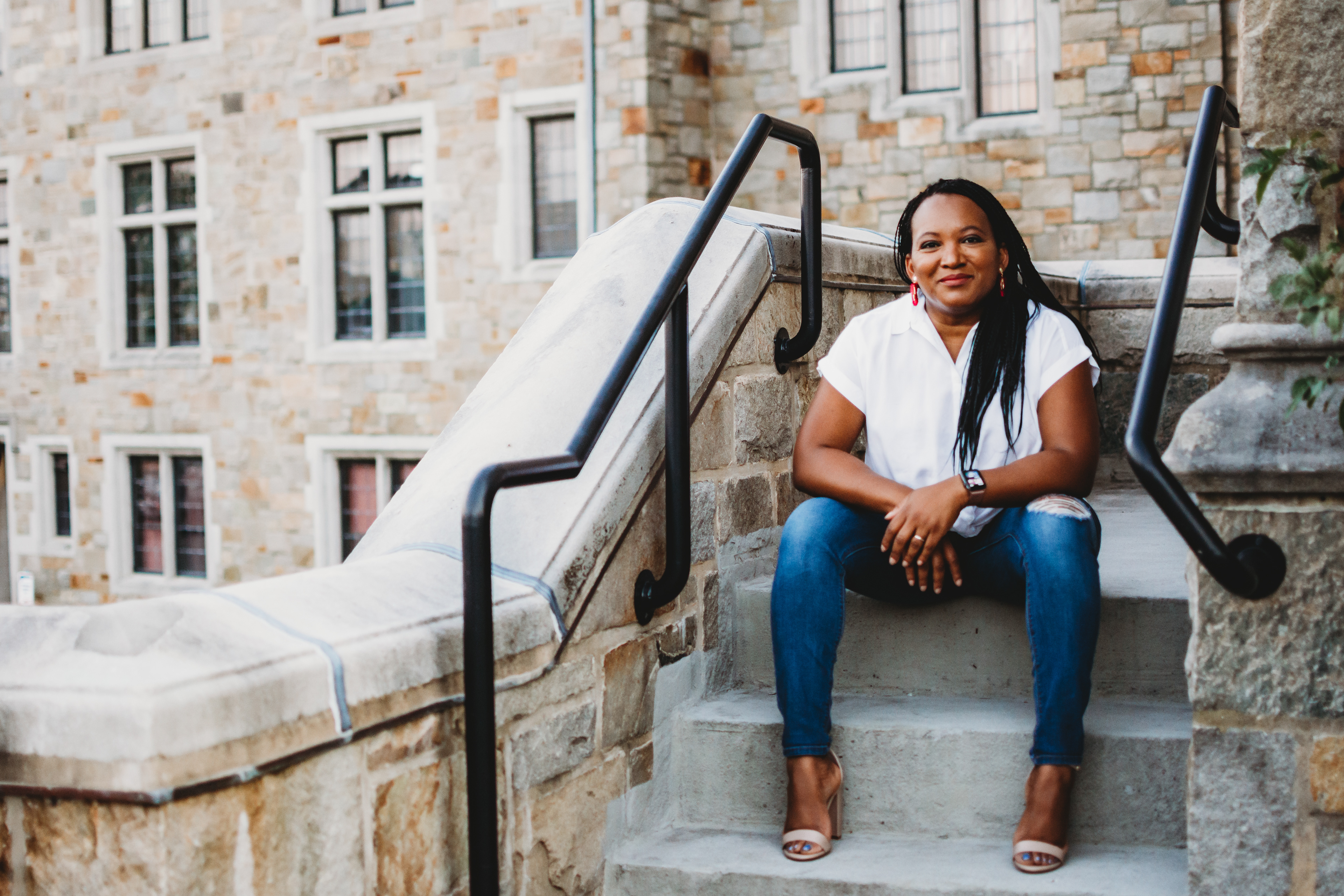 "Amazing photographer who thinks outside the box and captures images like I have never seen. An amazing eye for seeing things that others would dismiss. Specials moments always captured! Thank you!!!"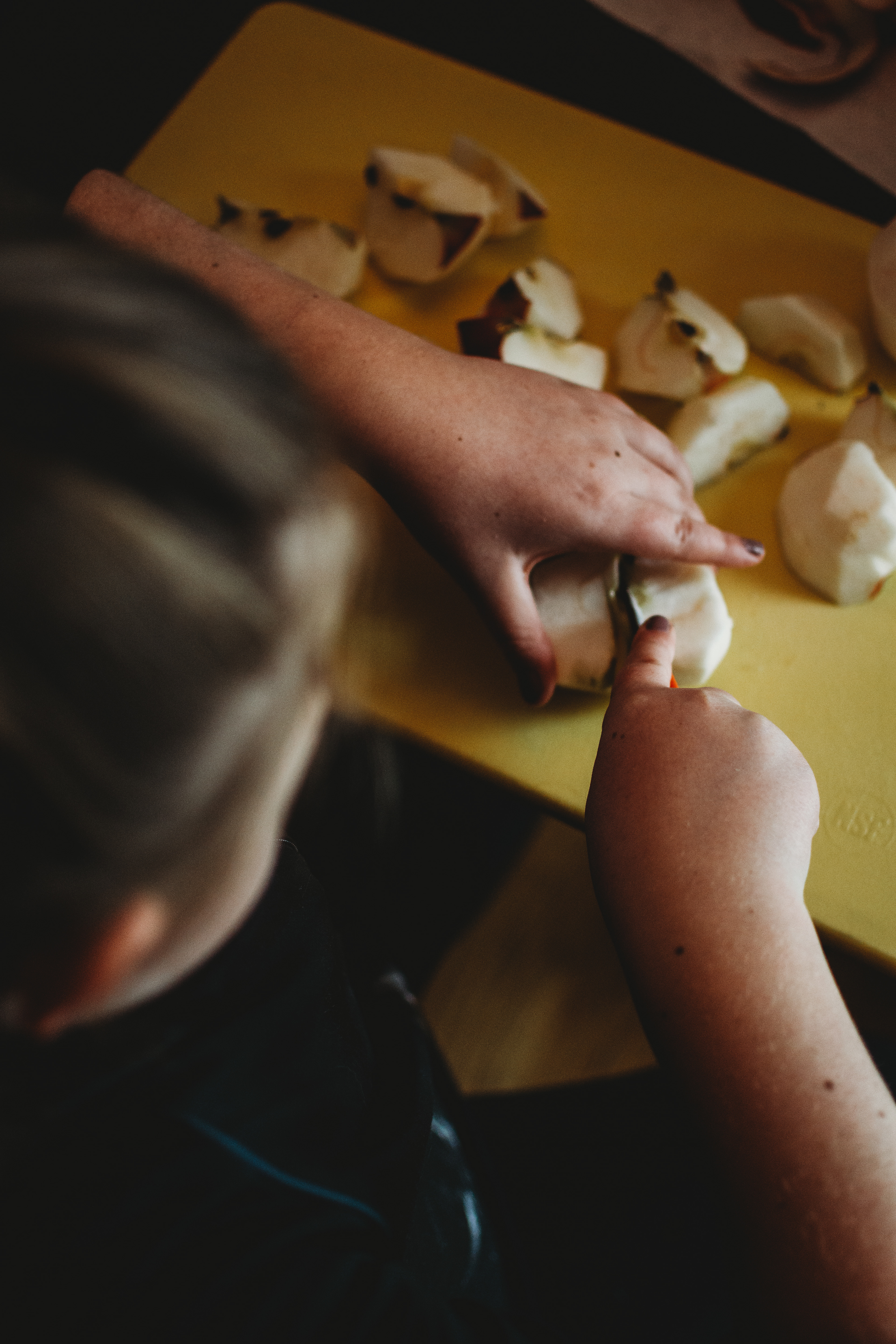 "Rue Landry Photography is AWESOME. Dx was recommended from a coworker and photographed our wedding last year. I was thrilled when she was willing to travel to our home in Vermont and spend the weekend photographing our wedding and friends and family party the next day. She was very flexible with us, arriving early each day and got many great shots I never would have thought to ask for. She is creative and incredibly talented. The icing on the cake with this photographer is her personality- she is thoughtful and personable and funny and we had lots of guests comment on how wonderful our photographer was. I highly recommend Dx and would be happy to share any of the great photos she shot of our weekend (she also made us a coffee table book that we LOVE!). Thank you Dx!"
"Thank you so very much for the beautiful photos you took of my little one!! I love that you were able to capture her personality, her innocence, and her youthfulness.  These will be especially fun to look back on in 20 years."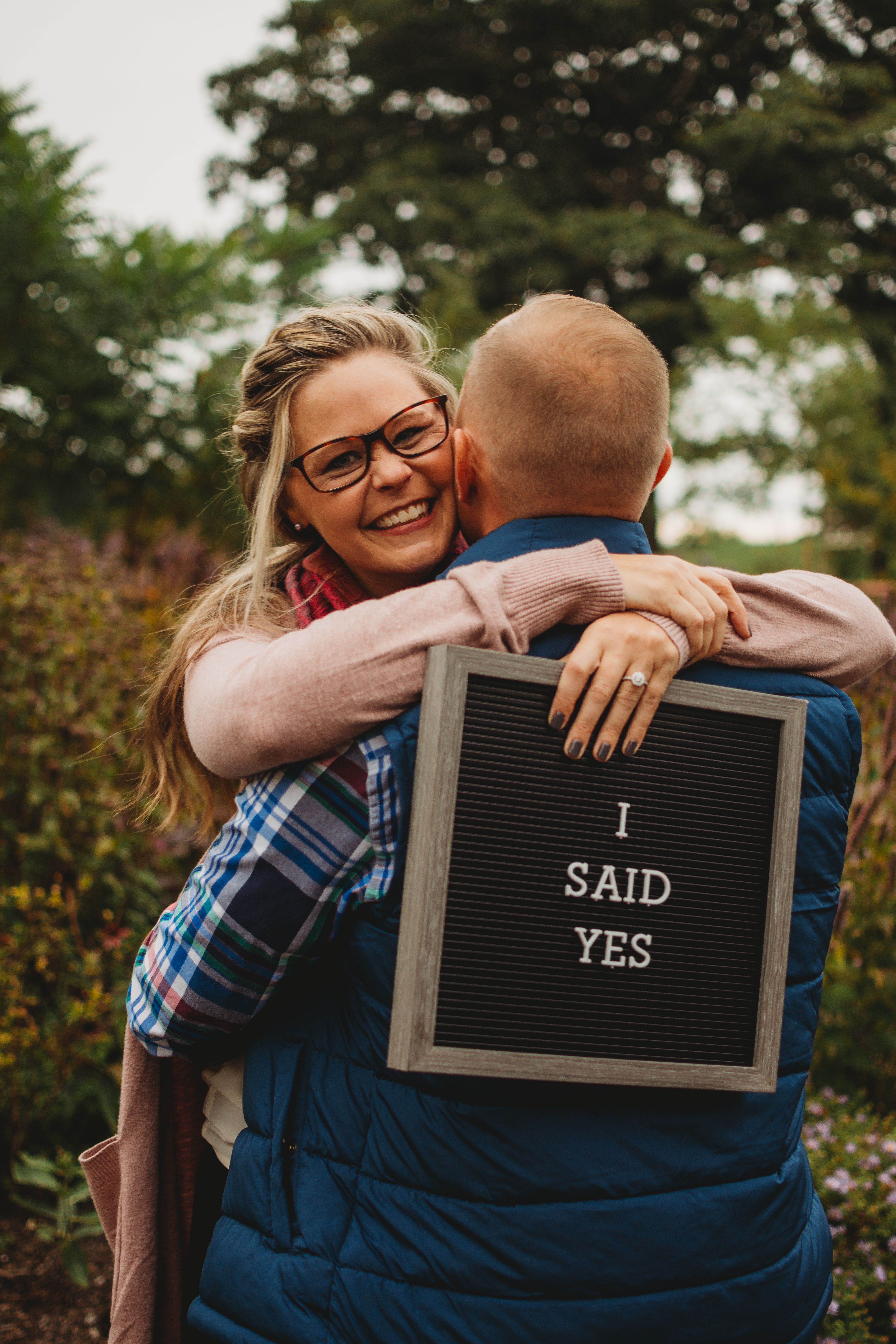 "Thank you Dx! The pictures you took are amazing and a million times better than anything my daughter's school could have put together. My family loves them and we can't wait for another opportunity to have you photograph us!"
"Dx was amazing- she took time to scope the property assessing for the best lighting and setting. She handled a family portrait with 16 people including an infant and three young children like a complete pro. Both posed photos as well as the candids that she shot were above and beyond our expectations. 5 stars and then some- she gets my highest recommendation!"